Collision Repair in Oklahoma City
Whether you have small dents, dings and scratches or major body damage following an accident, Bob Moore Collision can get you back on the road. We work with your insurance company to get the repairs you need done quickly and accurately. Our highly trained and experienced auto body technicians use current techniques and state-of-the-art equipment in our advanced repair facility to make your car, truck, or SUV look as good as new.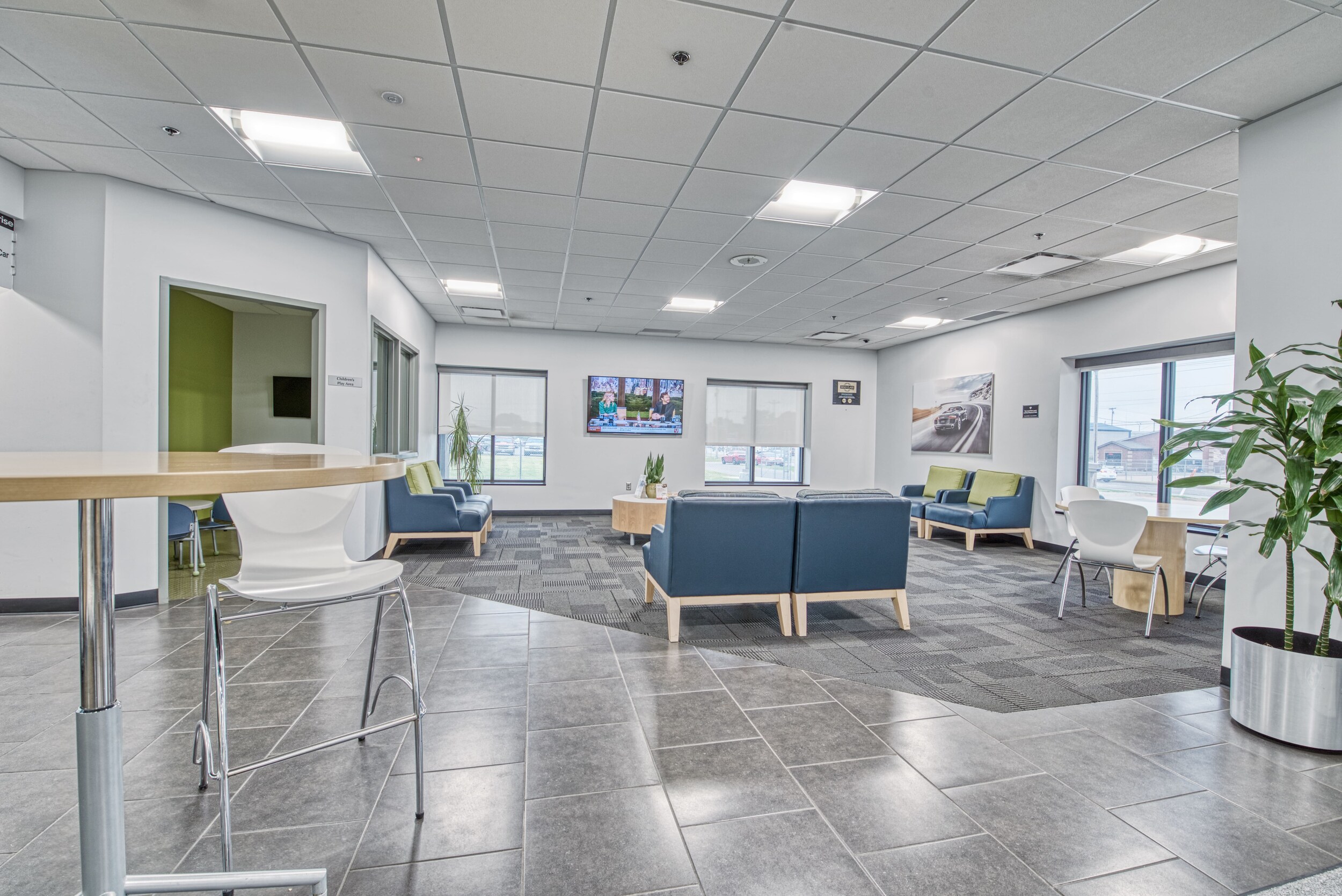 Get the Most Out of Your Insurance
At Bob Moore Collision, we work with your insurance provider. If you've been in an accident, we will provide an estimate of repair costs and we will bill your provider, so you do not have to worry about all the complicated details. We will process the claim and provide towing services and a rental vehicle when needed. We strive to make sure that the whole process is as stress-free as possible for you. We get a free estimate for you, and we will set up a time frame that will work within your busy schedule so we can limit the impact your repairs have on you days.
The Work We Do
We can match your paint job and touch up small scratches or provide full paint jobs if the paint is faded and needs to be rejuvenated, or if the accident has left extensive damage. We can remove dents of various shapes and sizes to bring back that "like new" appearance that made you love your vehicle to begin with.